Women's Ministry
Women's Ministry
Women's Ministry
Encouraging each other in our walk with God.
Women's Ministry
The Women's Ministry Team plans and hosts three or four evenings a year where women can get together and be encouraged through personal testimony, worship, friendship, and prayer ministry. For information about this ministry, please contact Helen Meller at [email protected].
The next St James Women's Ministry Fellowship Evening is Wednesday, May 30 from 7-9pm in the Alexander Hall. Please join us and invite a friend for our annual fellowship evening where the theme of 'crossroads' will be reflected upon.
Upcoming Events
---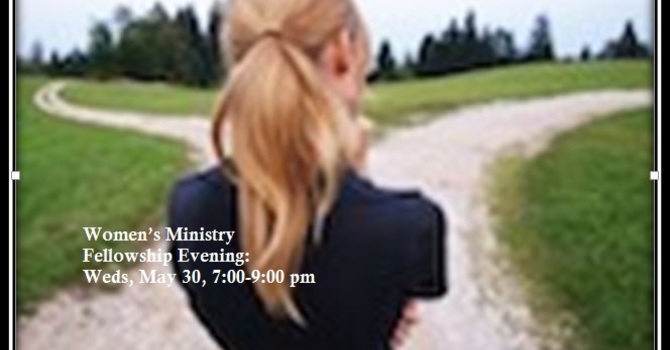 Women's Ministry Fellowship Evening
St. James Anglican Church
Wednesday, May 30, 2018
7:00PM