Sunday, September 15, 2019
12:00 - 2:00 pm
St. James, Calgary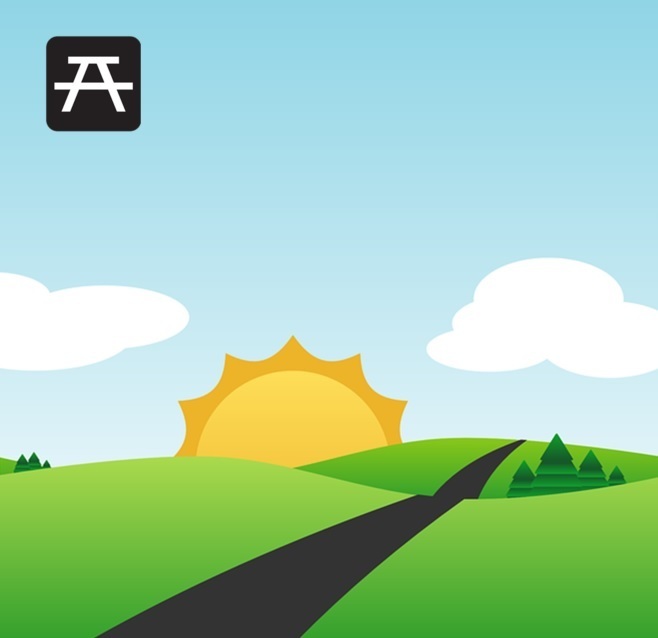 Welcome to St. James!
Everyone is invited to our Church PICNIC in the church yard (or in case of rain – in the church).
Sunday, September 15th, 2019
11:45 a.m. – 2:00 p.m.
Great Eats! Great Fun!
Sign up this Sunday in the Fireside Room.
Volunteers needed Saturday and Sunday as well! Contact Byni Hollis for details: [email protected] 282-1480