Tuesday, February 18, 2020 Next Date
9:30 - 11:30 am
St. James, Calgary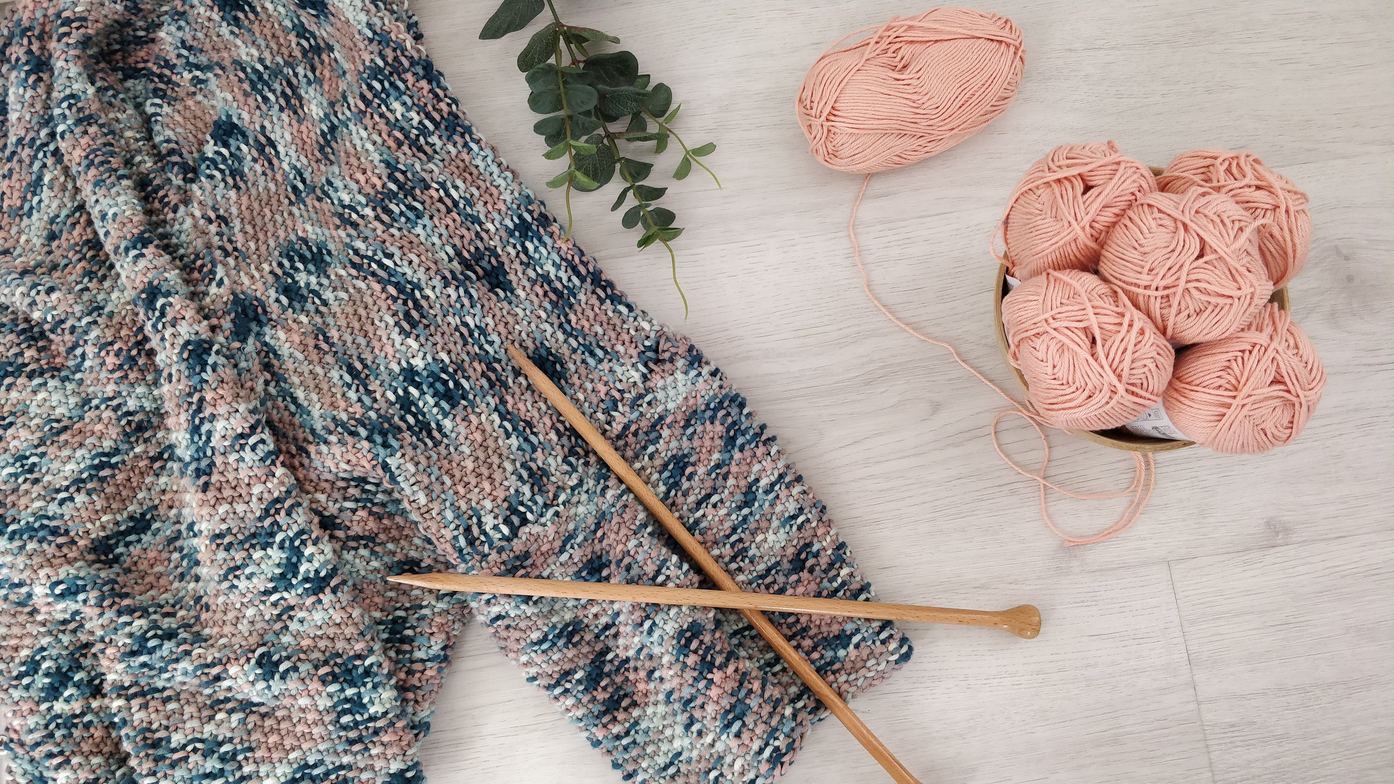 Knit, Crochet and Quilt... with a Purpose begins January 7th from 9:30 – 11:30 am in the Fireside Room and runs weekly on Tuesday mornings. Season finale June 9th.
All are welcome as we create various items to donate to charity.
For more information contact Millie Nygren or Penny O'Hearn.