Tuesday, December 3, 2019 Next Date
9:30 - 11:30 am
St. James, Calgary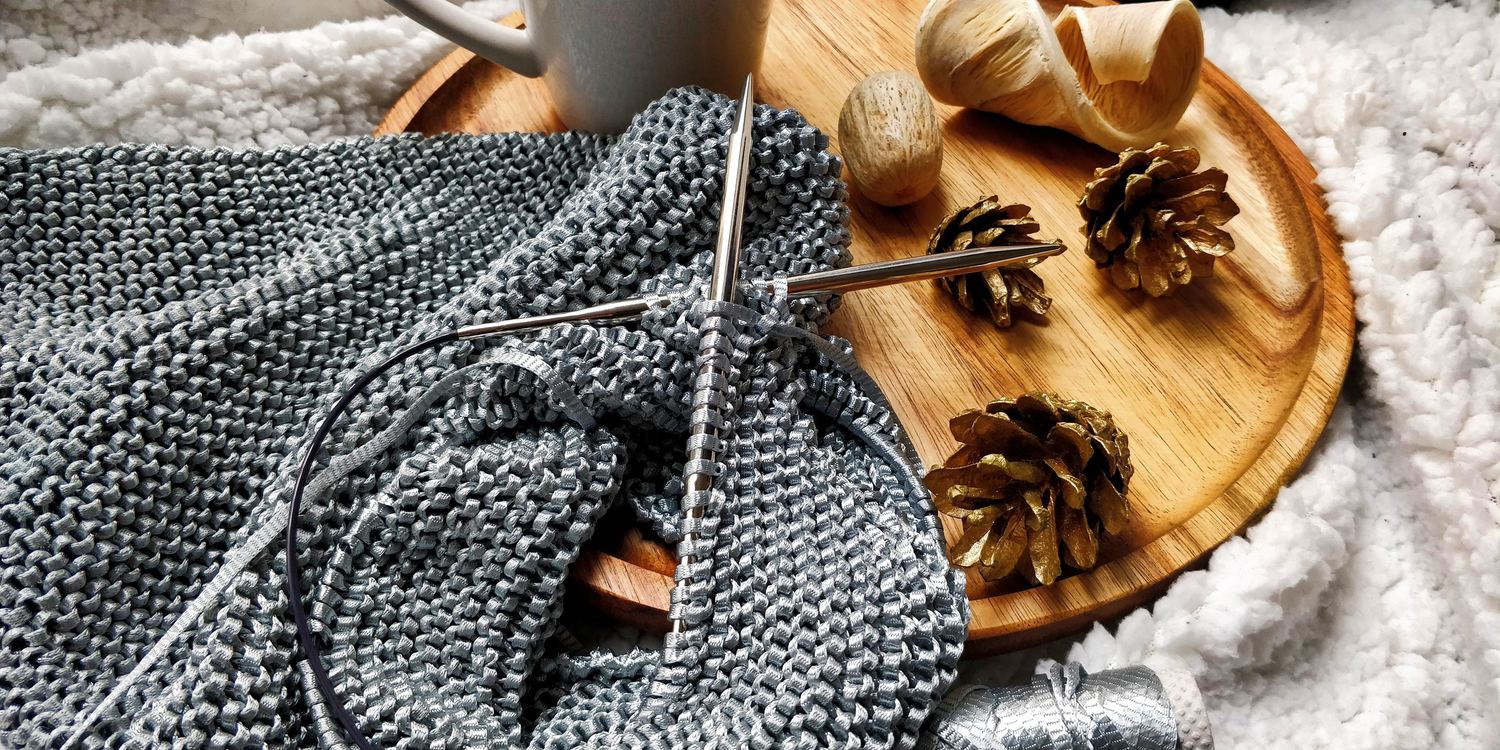 Knit, Crochet and Quilt... with a Purpose begins September 10th from 9:30 – 11:30 am in the Fireside Room and runs weekly on Tuesday mornings.
All are welcome as we create various items to donate to charity.
For more information contact Millie Nygren or Penny O'Hearn.