Sunday, February 9, 2020
7:00 - 10:00 pm
St. James, Calgary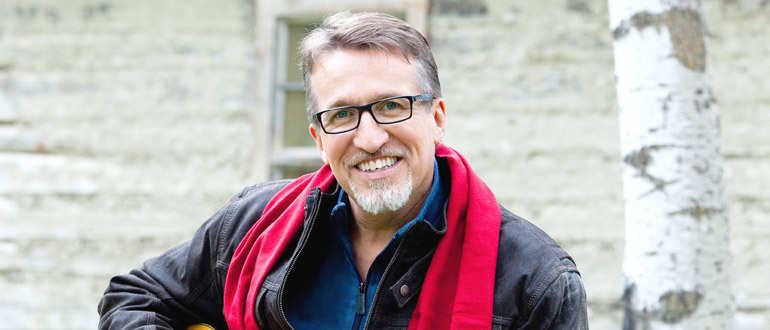 Canadian singer/songwriter Steve Bell returns to St. James, Sunday night, February 9, 7 PM for an evening of story and song.
Tickets available in the foyer starting Sunday, December 22, or on-line at stevebell.com.
For more info contact Bill Ruckdashel at 403-455-8429.